Welcome to MINERG homepage.
MINERG is company located in South Poland, Gliwice and specializes in technical chromium plating of the metal details.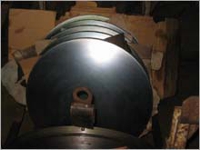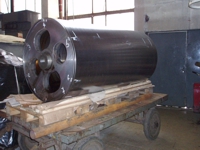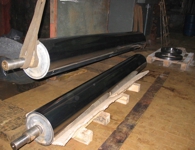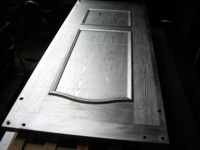 We offer technical chromium plating of the details with maximum dimensions of 2,95/1,2/1,5m (length/width/depth).
Our offer details:
Thickness of chrome coating - without limits
Surface of chromium plating - up to 5m2
Weight of the chromium plated detail - up to 3,5 t
Rectifiers' efficiency of the production power supply - up to 10.000 A
Chromium plating is performed using modern technologies, in lines with the ecological standards. We guarantee high quality and hardness of imposed chrome coating at competitive prices.